Lawn Service in Conway, AR
At D&S Lawn & Sprinkler Service, we provide residential and commercial lawn sprinkler and landscape lighting repairs and installations. Our goal is to bring your landscape to life, through methodical and efficient work that results in personalized results for every property. Contact us today for a free estimate on any of our services.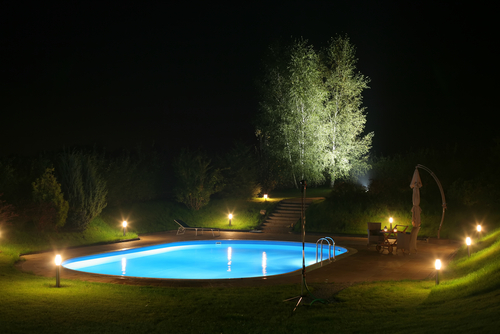 Our sprinkler and lighting services extend to both residential and commercial customers, and we welcome projects of all sizes.
We've been a local, family-owned and -operated business for more than 27 years, taking pride in delivering superior services to our friends and neighbors.
Count on us to provide you with free, upfront and honest estimates of all of the services we offer. We're happy to answer any questions you may have.
We install and stand by Rain Bird Sprinklers. This proven brand offers quality products that we're extremely knowledgeable about when it comes to installation and service.
In addition to landscape lighting and sprinkler system installation, we can also assist you with general landscape installation and rock waterfall fabrication.
Landscape Irrigation and Lighting
Is your landscape living up to your highest expectations? If not, it's time to call in a landscaping company in Conway, AR that can unlock its full potential! At D&S Lawn & Sprinkler Service, we're committed to delivering the services that raise your landscape up to a whole new level of exceptionalism. From new residential landscape installations, to sprinkler system installation and repair, to landscape lighting services, we strive to beautify your property. We'll make sure it looks great, is properly irrigated and is optimally lit. Night or day, passersby won't be able to help but stop and take it all in! Whether you're trying to raise the prestige of your commercial campus or want to boost your home's curb appeal, we're the only call you need to make.
The secret to our decades of success as a lawn service in Conway, AR stems from our ability to adapt solutions around your unique property. We don't just install sprinkler systems or landscape lighting—we take the time to survey your property, make thorough assessments of its needs, recommend the right product and placement, then do the work to bring it to life. Your landscape shouldn't be a carbon copy of your neighbors and we'll make sure it isn't. Instead, count on us to put the unique elements of your property on display—whether it's your lush, green, properly watered lawn or a well-lit rock waterfall, made just for you. Contact us today and let's turn your landscape into something special.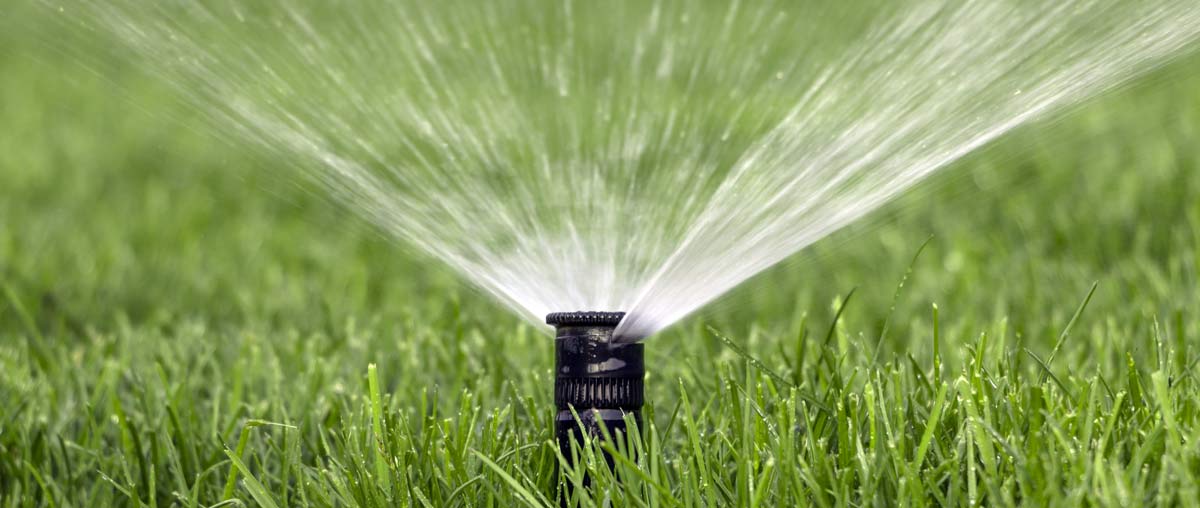 Bring Your Landscape to Life
Whether through proper irrigation or just the right lighting, we're prepared to exemplify your landscape so it always stands out! Contact us today to get a free estimate on service.
For over 25 years, our landscaping company has been servicing the Conway, AR and the following areas:
Maumelle, AR
Wooster, AR
Mayflower, AR
Menifee, AR
Preston, AR
Springhill, AR
Republican, AR
Greenbrier, AR
Vilonia, AR
Saltillo, AR
Lollie, AR
Plumerville, AR
Barney, AR
Houston, AR
Beryl, AR
Holland, AR
Enola, AR
McGintytown, AR
Fourche, AR
Otto, AR
Morrilton, AR
Solgohachia, AR
Bigelow, AR
Conway County, AR
Van Buren County, AR
Cleburne County, AR
White County, AR
Pulaski County AR