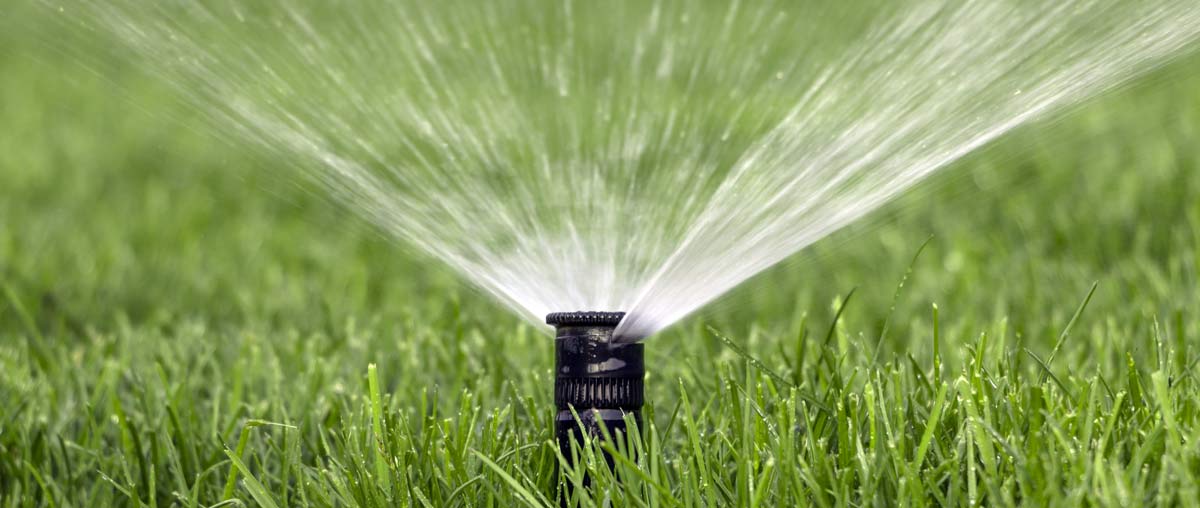 It's time to take your landscape to another level. Contact D&S Lawn and Sprinkler Service today to discuss the installation of a complete landscape sprinkler system, personalized landscape lighting or other features to increase your property's appeal. We offer a wide range of landscape services for residential and commercial customers, personalizing our capabilities around the unique demands of your lawn, garden and landscape.
Let's Highlight Your Ideal Landscape
We believe in providing personal and friendly services to every customer, treating you with integrity and respect. Give us a call today for a free estimate or fill out the form with any questions you may have for our experts.